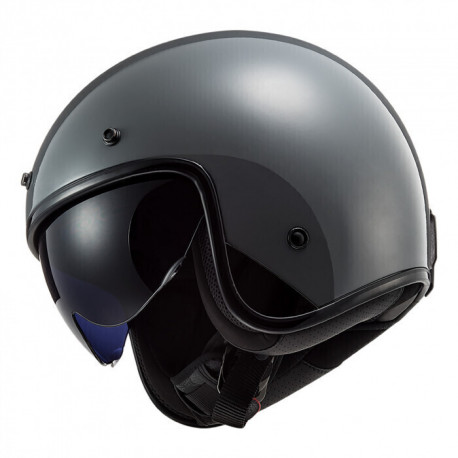 LS2 OF601 BOB Internal Screen Fiber Chanco
Three size-fits-size-fits that fit all heads.
Tallas: XS-XXL
Solar Viewer included
Removable And Washable Interior
Forro Breathable
Hypoallergenic
SECURITY
Quick-release steel buckle
Close by Doubles
Reforced Correa in Mention
EPS with Multidensity
APPROVED ECE 22.05
Be the first to ask a question about this product!
Product added to wishlist
Product added to compare.