 
SPECIFIC GRIPS FOR HARLEY "ISO-FLAME".
Reference: IGN-4238
SPECIFIC GRIPS FOR HARLEY "ISO-FLAME".
Secure payment
Free shipping from € 100 (see conditions)
Política de devolución (editar con el módulo Información de seguridad y confianza para el cliente)
Specific grips for all Harley with throttle and decelerator cable,
Detachable stock with malt cross detail.
With specific cane included for throttle and deceleration cables.
Includes instructions for easy assembly and glue for fixing the left hand grip.
All Kuryakyn grip accessories can be fitted.
"...Rarely are the grips specific, this avoids installation problems and avoids problems in its functioning".
Reviews
No customer reviews for the moment.
Be the first to ask a question about this product!
related products
ISO®-Throttle Boss kuryakyn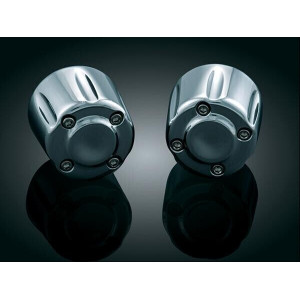 Grip End Weights for kuryakyn grips
16 other products in the same category: