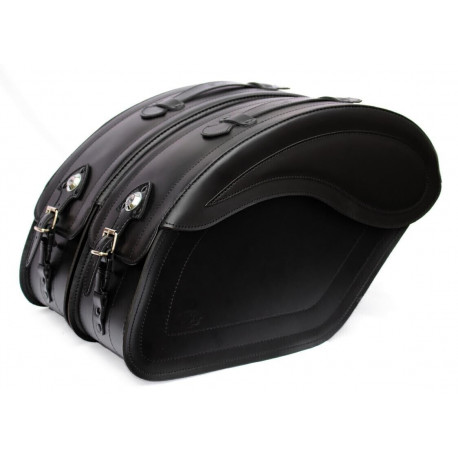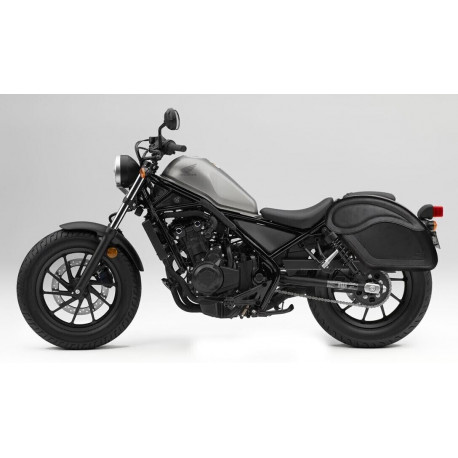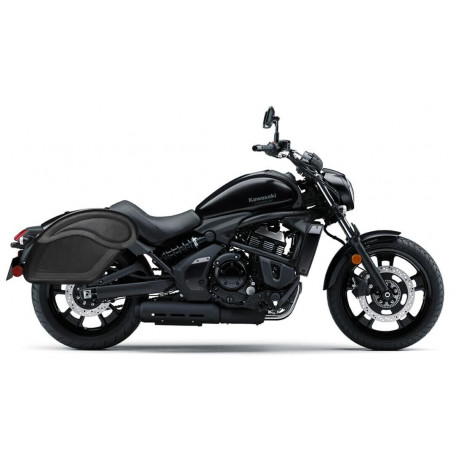 Top quality rigid saddlebags made of top quality leather, with inner reinforcements of PVC 1.6mm.
Reinforced with PVA 1.6mm (to prevent deformation)
Large capacity 28 Liters approx per saddlebag.
WITH LOCKS
HANDMADE IN SPAIN
Measurements: 30 high x 50 wide x 16 deep cm
These saddlebags are universal and need to be adapted to the bike, they can be combined with the klic system for saddlebags to place them in a specific way or with a plate support to anchor to the bike sold separately, does not include the brackets or screws. .
Be the first to ask a question about this product!
You might also like
Saddlebag supports
IGN-19574
UNIVERSAL ANCHORAGE KIT FOR RIGID SADDLEBAGS
Customers who bought this product also bought: