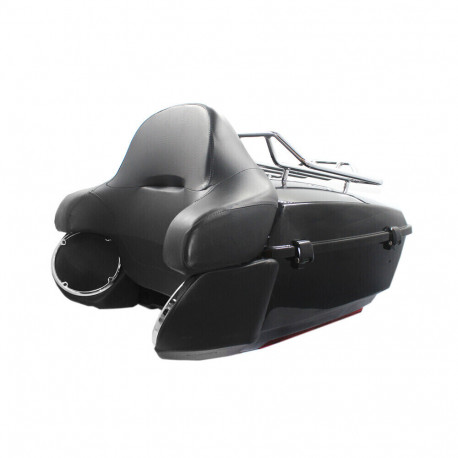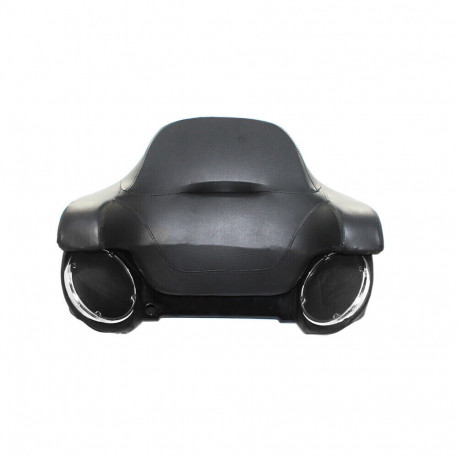 TRUNK REPLICA "ULTRA TOUR PAK TRUNK" COMPLETED CARHOUSES LOUDSPEAKERS
TRUNK REPLICA "ULTRA TOUR PAK TRUNK" COMPLETED CARHOUSES LOUDSPEAKERS
Replica of Tour Pak Ultra with speaker housings, support with   armrests   and all the ability of the   trunks   of the Electra.


in high quality ABS with antenna gap, removable housings for speakers, top grill and back with arms.



Measures: 58cm x 29cm x 39cm approximately.
It is served without anchorages, comes ready to mount on the harley supports of the pak Tour or for   adaptation   on grills.
Be the first to ask a question about this product!