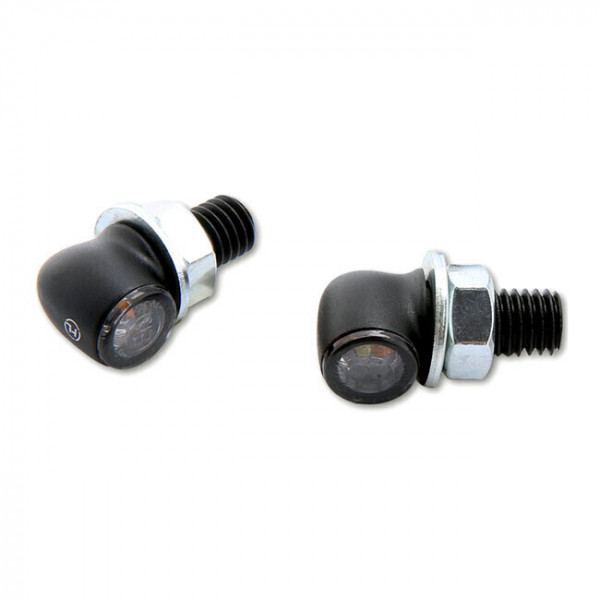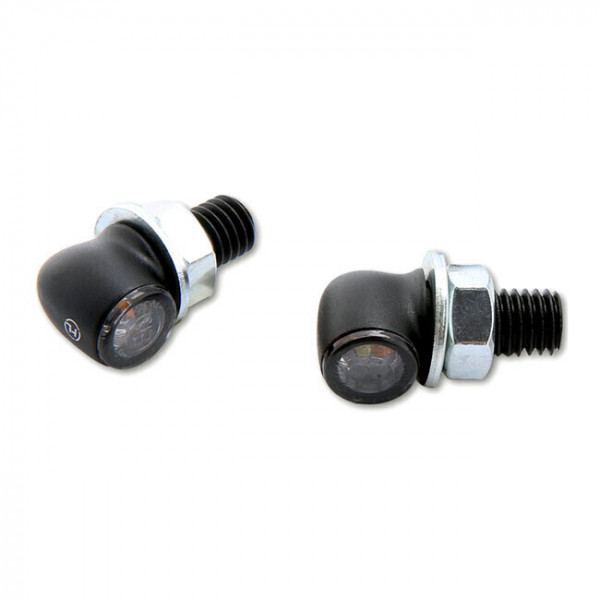  
INTERMITTENT PROTON TWO 2-1 BLACK WITH POSITION-APPROVED
Reference: IGN-36417
INTERMITTENT PROTON TWO 2-1 BLACK WITH POSITION-HOMOLOGATED
Secure payment
Free shipping from € 100 (see conditions)
Política de devolución (editar con el módulo Información de seguridad y confianza para el cliente)
PROTON TWO TWO in one with position and flashing
Metal-made
Some of the smallest intermittent on the market!
1 couple
BLACKS
:
-Senationally small.
-Smoked Lente
-High-quality metallic Carcasa.
-Suitable for 12-volt DC voltage systems
-Homologated front-mark
dimensions:
Dieter glass 11 mm
20mm x 24mm
M8 fixing Rosca
Reviews
No customer reviews for the moment.
Be the first to ask a question about this product!
related products
KELLERMAN ATTO FLASHER BLACK WITH SMOKED LENS
TURN SIGNAL KELLERMAN ATTO RF 3-1 BLACK WITH BRAKE AND POSITION
TURN SIGNALS PROTON TWO WITH SMOKED LENS - HOMOLOGATED
16 other products in the same category: